Here at Westley Lab, we provide innovative solutions to protect the environment. Unlike any other lab, we toe the line between academic and industry by using the scientific methodology in our consulting. Our work is not done in a vacuum, collaboration is just as important as the work we do.
We work to understand the system as a whole so that we can promote a viable ecosystem. Each input and output of an ecosystem is very important to understand how individual habitats shape the landscape. Having spent more than a decade in various wetland ecosystems, helps us view each system individually. Our consultation expertise in restoration, conservation, and sustainability gives us the correct tools to get the job done! We always use a sustainable, holistic, and landscape approach when solving each environmental case.

"We don't own the planet we belong to it. We must share it with all wildlife." - Steve Irwin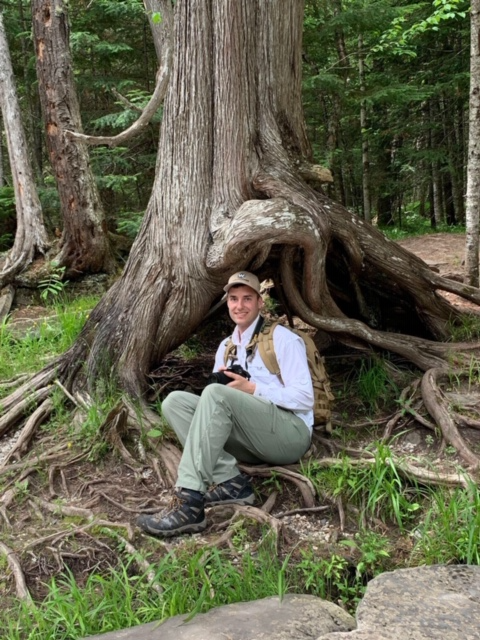 Sean Westley
Greetings from Westley Lab,
I am the founder of Westley lab, Sean R. Westley. I founded Westley lab because I saw an opportunity to use my holistic approach within the research I do. Throughout my academic career, I studied: Geology, Chemistry, Physics, Biology, Ecology, Sustainability, and completed my graduate work studying wetland ecology. Instilling my understanding how all ecosystems interact within a landscape.
With my various academic background, I use a holistic approach with my conservation and restoration research. Wetland ecosystems border the terrestrial and deep water systems, which gives them unique placement on the landscape. The vast ecosystem services that wetlands provide, requires us to understand how to maintain, rebuild, and even create them when lost. Our research aims to provide a better understanding, to protect the flora and fauna of all wetlands ecosystems.
Contact us to work together and follow our work on my social media pages linked below.
Professional Society Memberships:
Society of Wetland Scientists
Society for Ecological Restoration
American Association for the Advancement of Science
Botanical Society of America